«Marjo et ses homme», Saint-Jean-sur-Richelieu (Quebec), August 15, 2010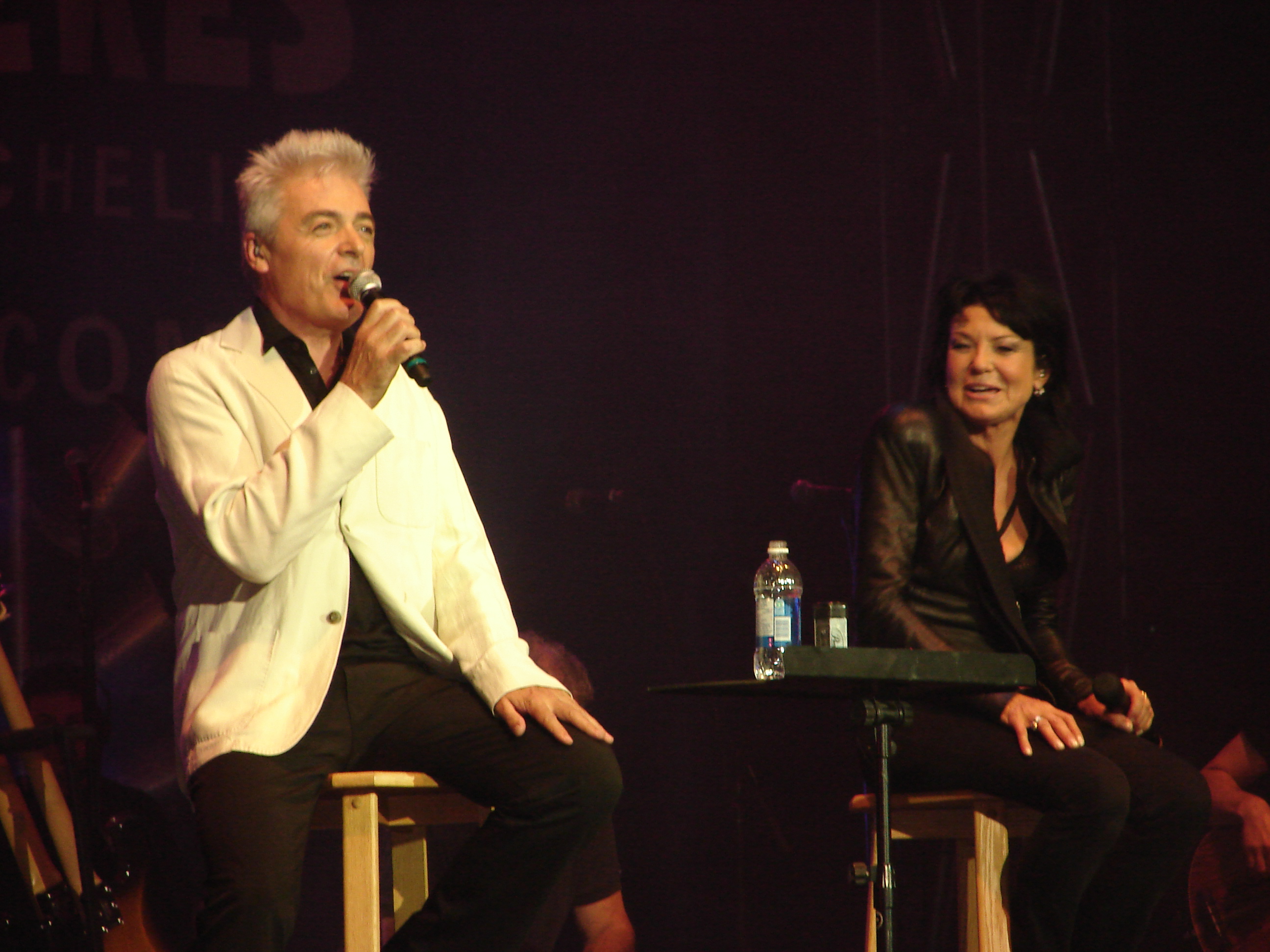 These notes are about the concert «Marjo and her men» («Marjo et ses hommes»), which I was lucky enough to see in the summer of 2010 in the town of Saint-Jean-sur-Richelieu in Quebec under the night sky. The whole thing took place as part of the 27th International Baloon Festival (International de montgolfières de Saint-Jean-sur-Richelieu). During the day people are flying balloons en masse and enjoying rides and attractions, and in the evenings the public gathers near the big stage (Scène Loto-Québec) to watch a high-quality rock or pop-concert.
The heart of the show was of course Marjo herself, who is an artist with a fierce temperament, a gymnast's moves and an untamed femininity. A veteran of the Quebec pop-scene (her career spans over more than 30 years), Marjo is truly loved by the public. It was a pleasure to observe how much Marjo enjoys being on stage and how she electrifies the audience with her wild energy.
As we know, the concert «Marjo et ses hommes», besides Marjo's solos, includes her duets with such Quebec stars as Éric Lapointe, Mario Pelchat, Daniel Boucher, Jonathan Painchaud and … of course, Daniel Lavoie.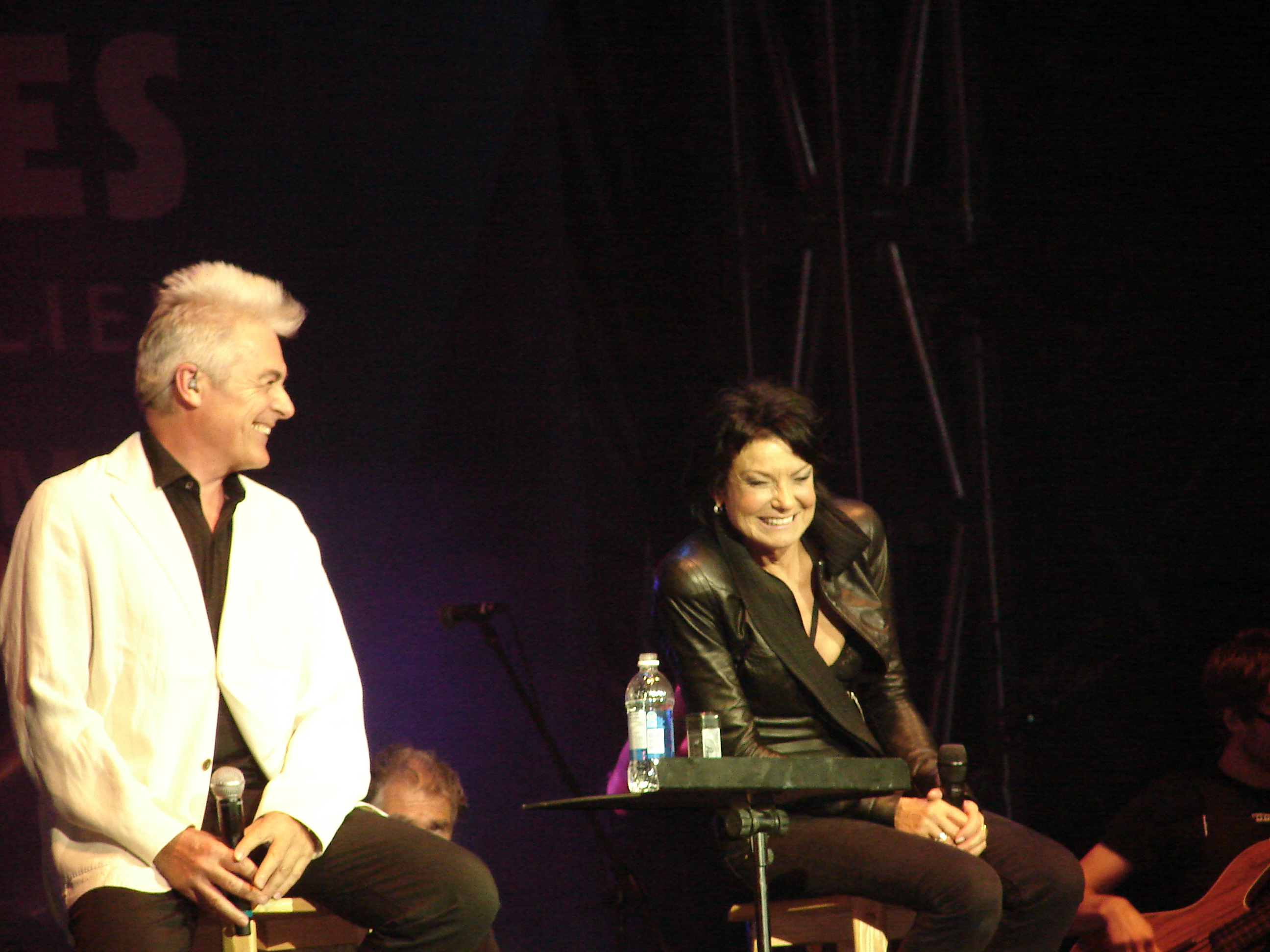 I will say right away that monsieur Lavoie, like everybody else, performed in a duet only one song («Je sais»), and while doing this, he was magnificent and sun-like. His appearance on stage in a snow-white jacket had the effect of a light ray bursting in. The audience literally screamed… I must say, the audience was great throughout the evening.
The song ended, and later the whole concert was over. For some reason it always seems that everything nice ends too quickly.
But how does Daniel Lavoie manage to virtually fill the stage with his presence and at the same time to respect the partner and not «.to pull the blanket over to his side» – that is a question that I am still pondering…


Аnnа None